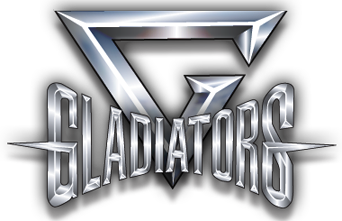 Fast, fearless brunette beauty "Vogue" was the stage name of Suzie's glamorous Gladiator persona and the popular TV series became the perfect platform to showcase her talent and skill.
Fitness queen meets HRH! Her Royal Majesty the Queen and Prince Philip met Suzie at the Royal Tournament, and the Queen commented that Suzie's duel "wasn't very ladylike".  Sorry Your Majesty, but this lady believes #likeagirl is powerful and empowering!
Vogue's original name was Storm, but the Australian Gladiator show already had a Storm, and Suzie was due to appear on the Aussie screens first.  And so, Vogue was born.
Her personality is larger-than-life, but Suzie is "just" 1.67m (5ft 6in).  Yet she consistently beat much bigger rivals – like Pauline, whose impressive 5'10 frame secured her a spot in GB's tug of war team but couldn't protect her from Suzie in the gruelling Gladiator "Hang Tough" event.  She cracked two vertebrae.  And lost (sorry). 
Suzie has starred in five pantos. She was the principal boy (the young male protagonist traditionally played by an actress in boy's clothes) three times. She also graced the stage as Dick Whittington and Jack (of Beanstalk fame), appearing alongside John Inman as Jack's mum Dame Wanda!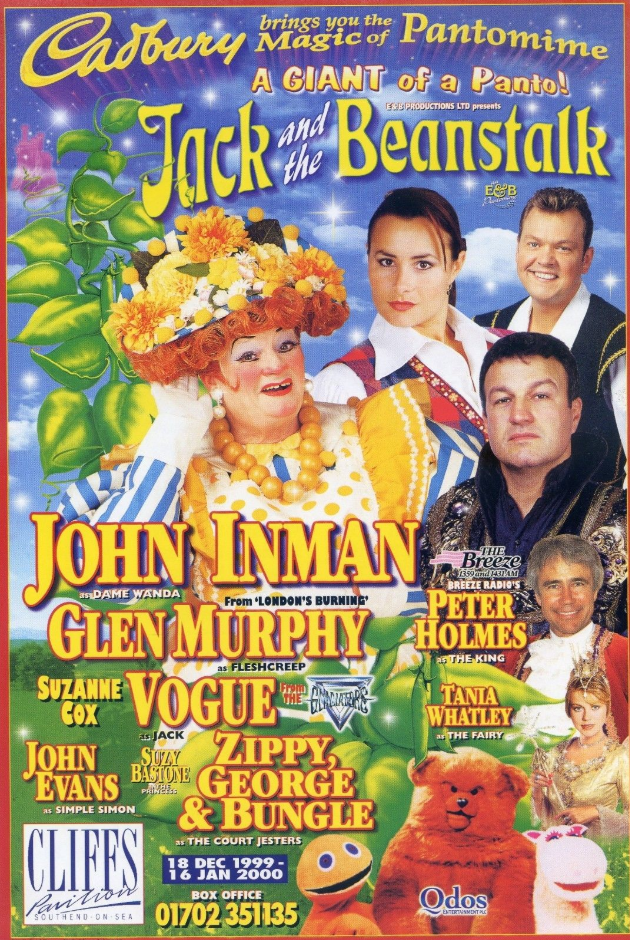 She met her husband, Mark Roberts, during a Gladiator show! Suzie spotted the athletic, freckled ginger quarter-finalist and mentioned to colleagues that he wasn't too shabby.  Security then had Mark delivered to her dressing room, and she was mortified!  Mark was delighted. They went on to marry and have two sporty (of course) children, Amber and Flynn.